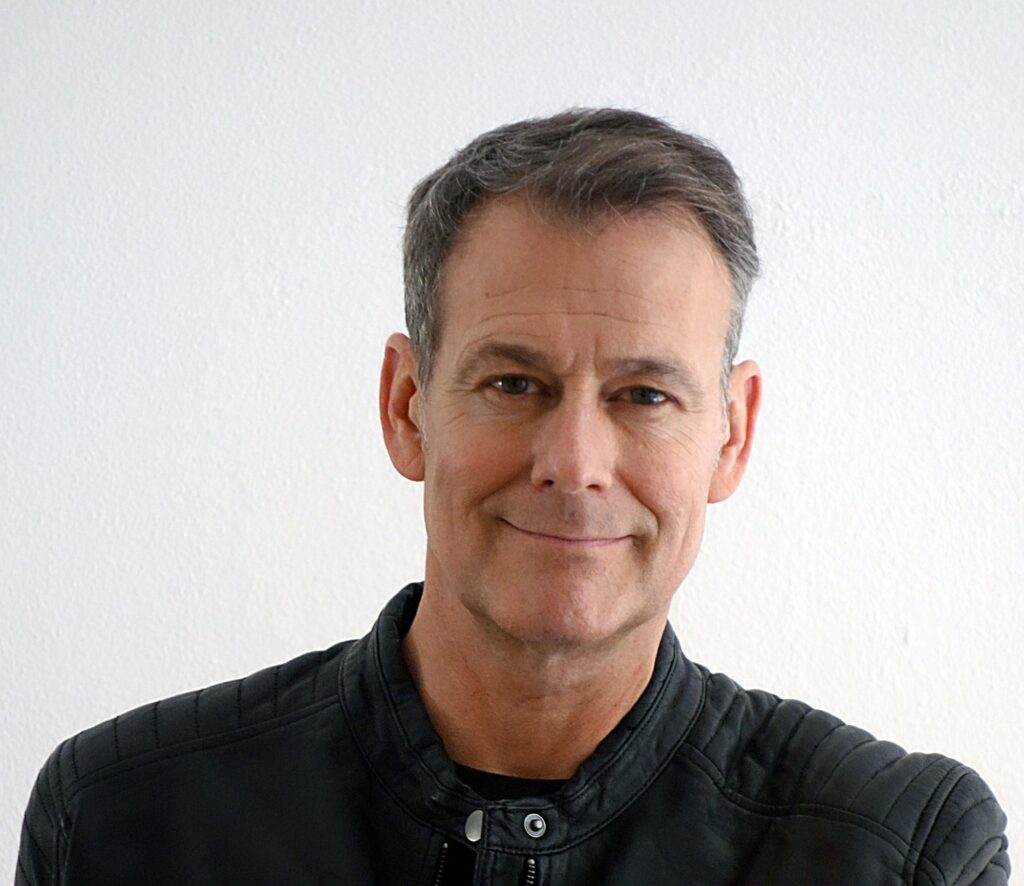 1963
born in Munich
1983-1987
Diploma as Modeler in Architecture and Design
1987-1994
Academy for Film and Television (HFF), Munich
Master MFA in Art History and Philosophy, Ludwig Maximilians University, Munich
1999-2003
Postgraduate studies and Diploma in Audiovisual Media, Academy for Media Arts (KHM), Cologne
Works in Berlin and Los Angeles
Philipp Lachenmann (*1963 in Munich) is a German Conceptual Artist und Art Historian.
After graduating from high school, Philipp Lachenmann studied Law for two semesters at the Ludwig Maximilians University (LMU) and then did an apprenticeship as a visual and Architectural Model Maker. Subsequently he studied Documentary Film at the Hochschule für Film und Fernsehen (HFF), Munich, as well as Art History and Philosophy at the Ludwig Maximilians University (LMU), Munich. In 1999 he began postgraduate studies at the Academy of Media Arts (KHM), Cologne.
Philipp Lachenmann has been working as an artist since 1998 and is based in Berlin and Los Angeles.
In a deliberately heterogeneous way of working, he uses media such as photography, painting, drawing, sculpture, film/video and installation in a variety of forms.
In his artistic practice he investigates the mechanisms and functions of Collective Memory and its effects on the understanding of images, as well as the social confrontations, chasms, and fractures they bring about. His works deal with the fundamental processes and underlying structures of creation and education, often also referencing art historical and political contexts.
His works have been exhibited at KW Kunst-Werke, Berlin (2002), at the Shanghai Biennale (2004), at the Galerie im Taxispalais, Innsbruck (2004), at the Martin-Gropius-Bau, Berlin (2006), Museum K21, Düsseldorf (2008), Nationalgalerie im Hamburger Bahnhof – Museum der Gegenwart, Berlin (2010), Deichtorhallen Hamburg (2011), Haus der Kulturen der Welt HKW, Berlin (2013), Bundeskunsthalle, Bonn (2013), Pinakothek der Moderne, Munich (2015), Deutsche Bank KunstHalle, Berlin (2015), ACE Gallery, Los Angeles (2017), Schering Stiftung, Berlin (2018), 1. Biennale Strassbourg (2019), Techne Sphere, Leipzig (2023).
Lachenmann's cinematic works have been shown at the film festivals MIT Short Film Festival, Boston (2008), IFFR Rotterdam (2009), IDFF International Documentary Film Festival, Jihlava, Czech Republic (2014), SIFF Seattle International Film Festival (2015), Courtisane Short Film Festival Ghent (2015), SFIFF San Francisco International Film Festival (2010), NYFF New York (2010) and HKIFF Hong Kong (2011), Kino der Kunst, Munich (2017).
He has received funding from the Tarabya Cultural Academy, Istanbul (2018/2020), Villa Massimo, Rome (2012), Kunstfonds (2010), Cité des Arts, Paris (2008), EHF scholarship from the Konrad Adenauer Foundation (2005), Villa Aurora, Los Angeles (2003), and DAAD New York (1998).